{{ notice }}
{{ warning }}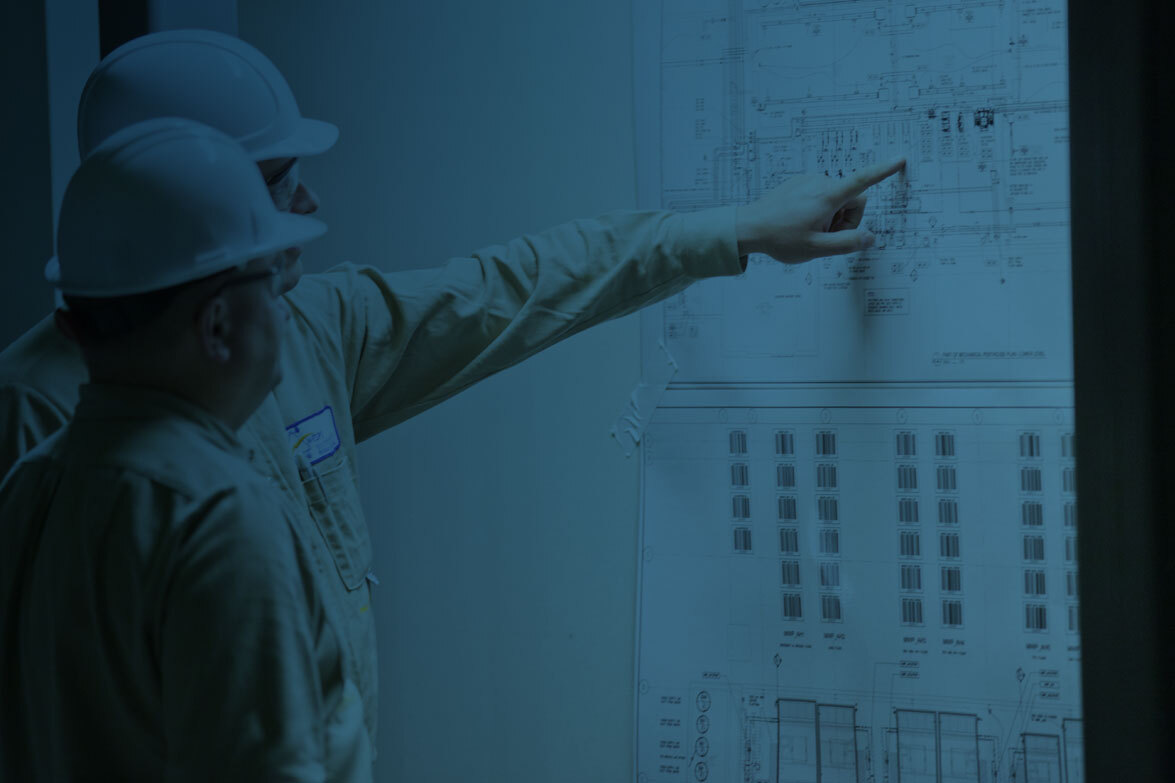 Classroom Training
Join our expert instructors in class. Browse our face-to-face learning and certification opportunities below.
Overview
Compliant, in-depth arc flash and shock electrical safety courses for Electrical Workers with practical applications and hands-on training.

Tuition Includes
Expert instruction


Day: 8 hours instructor-led Low Voltage Arc Flash and Shock Applications Course
2-Day: 16 hours instructor-led LV/HV Arc Flash and Shock Applications Course

Danatec student material and Electrical Safety Handbook for Arc Flash and Shock ($125 value)
Lunch
Certificate of Completion
Who Should Attend
Electricians, Engineers, Technologists, Instrumentation Mechanics, HVAC Technicians, Cathodic Protection Technicians, Elevator Mechanics, Substation Electricians, Plant Operators and Supervisors, Managers and other safety professionals.


Why Choose Danatec
Experienced, expert trainers
Defensible, compliant and industry-leading training
Innovative, applicable training solutions that exceed current OH&S Standards
Course Overall Objectives
Be aware of relevant Codes, Regulations and Standards related to electrical safety in the workplace, with special emphasis on industry Standards and Regulations;
Gain an understanding of the electrical hazards of Shock, Arc Flash and associated Arc Blast;
Learn what elements of control are involved and the six-step approach to Establishing an Electrically Safe Work Condition;
Apply the Risk Assessment Procedure to the 'Work Flow Process'; Complete Shock and Arc Flash Risk Assessments; Apply recognized standards to Establish an Electrically Safe Work Condition when there is work involving electrical hazards; Provide flow charts and forms that can be used in the workplace to document your Risk Assessment Procedure and Arc Flash & Shock Risk Assessments; Write Electrical Safe/Operating Work Procedures for energized electrical work tasks; Understand new Warning & Danger Equipment Labeling requirements for electrical equipment for Shock and Arc Flash and what information is on the labels and how to interpret it, and use it; Be aware of Preventive and Protective Control Measures for Shock and Arc Flash to apply to the Risk Assessment Procedure to reduce risk; and Gain knowledge on Electrical Specific PPE, Tools & Equipment with specific reference to applicable industry Standards.

Learning Benefits
Enhance personal safety;
Eliminate or mitigate electrical hazards and reduce risk;
Understand OH&S obligations (e.g. due diligence) for employer and employee;
Create safe work practices and procedures;
Learn how to apply consensus-based standards and the tools they provide for mitigation or reduction of exposure to the electrical hazards of Shock and Arc Flash;
Provide a clear understanding of Electrical Specific PPE, Tools & Equipment; and
Respect (not fear) electricity in the workplace and at home.
Optional Materials
CSA Z462 Workplace electrical safety Standard, additional $125 per student.

Upcoming Dates
Classroom schedule coming soon. Check back often or contact sales@danatec.com for more information.
Find out more about our classroom courses
Need a classroom course the fits your needs or schedule?
Need a more personalized approach? We also offer onsite and custom Train the Trainer programs for WHMIS, TDG, Ground Disturbance and Electrical Safety Training.