{{ notice }}
{{ warning }}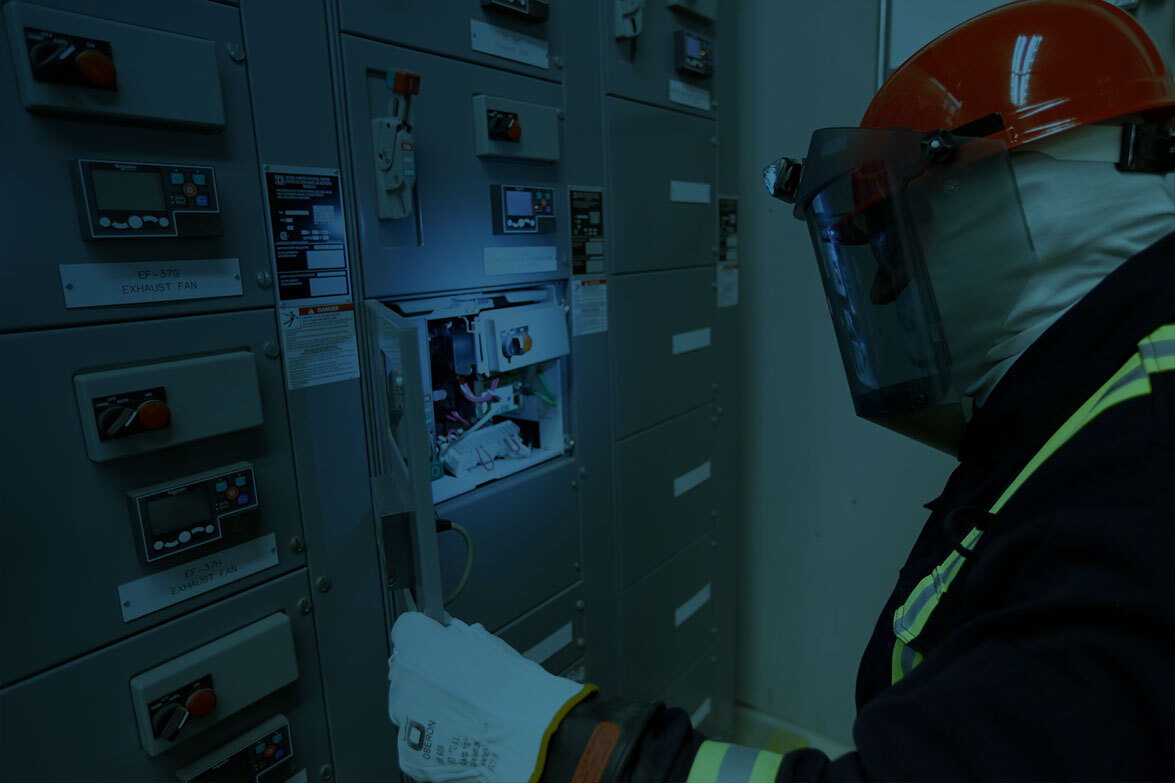 Electrical Worker Training
Developed for workers that perform energized electrical work. The overall course content was developed using industry accepted best practice standards as the under pinning in support of meeting Provincial or Federal regulatory due diligence for arc flash and shock Great training deserves great technology. That's why we've invested in leading-edge learner management and credentialing software.
Plus — Get All These Features In 100% Online Training
Relatable, real-life scenario-based training brings concepts to life
Module-by-module quizzes build confidence for the final exam
Easy to follow, find and review key material for the exam
Organized and delivered to make tough concepts easier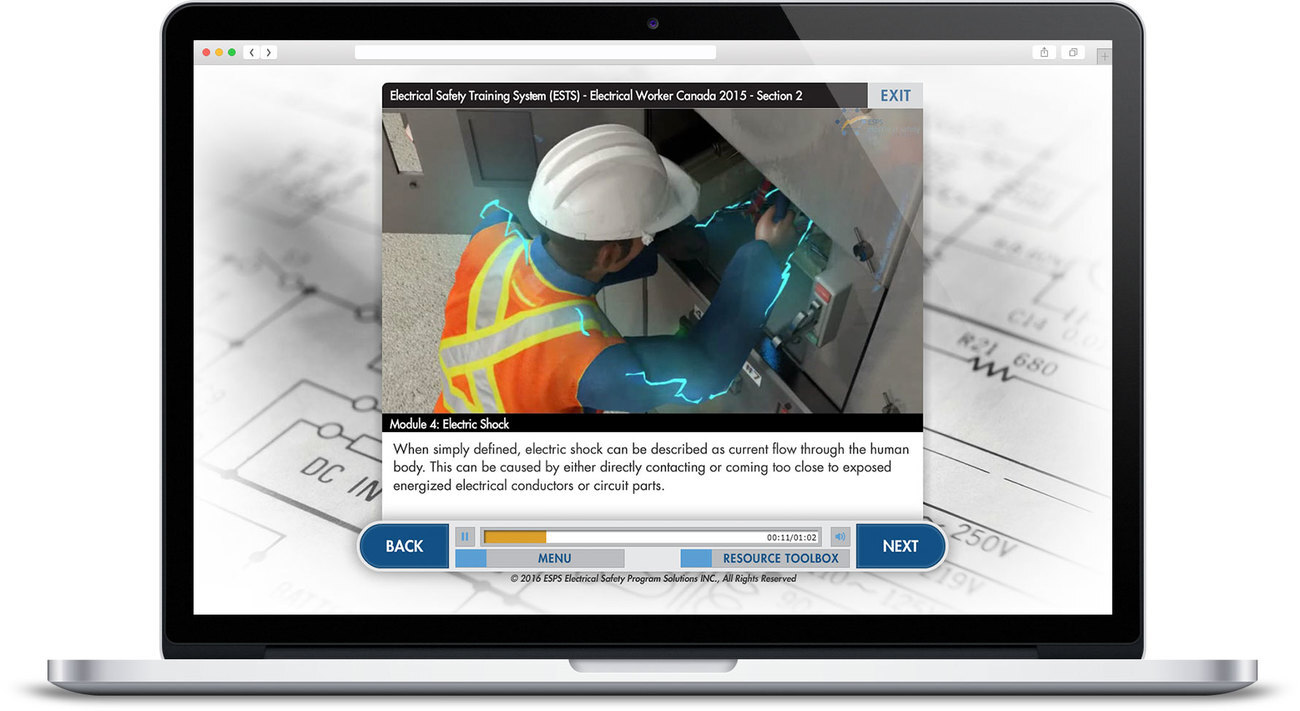 Engaging and interactive training means more learners finish and retain what they've learned. That's why we use games, narratives, and custom media – videos, photos, graphics, animation – to power and personalize learners' time with your training.

Browse All Courses
Defensible Training
We build everything so you can defend it at every stage, incorporating principles of instructional design, key learning objectives and built-in assessments. For training managers, an intuitive dashboard lets you track learner progress and monitor certificates.
Coming soon, several courses will include options to add-on additional security such as virtual proctoring, learner verification and digital certification.