{{ notice }}
{{ warning }}
Electrical Safety Training
The online Electrical Safety Training System (ESTS) focuses on Workplace Electrical Safety and effective management of the electrical hazards of arcflash and shock.
Over 16,000 Workers have been trained using ESTS eLearning
Online ESTS Training Benefits Lower Training Costs
Cost savings through decreased worker travel and less time spent demobilized in a classroom. The non-productive time workers spend during traditional training courses is the largest cost to your organization.
Standardization
ESTS eLearning provides a standardized process and consistency in the delivery of content. ESTS courses in Canada are provided in both English and French. Training facilitators often change their delivery technique, so instructor-led training can vary from session to session.
Less Intimidating
ESTS eLearning lets workers learn at their own pace with no distractions or peer pressures. Workers have a freedom to fail without fear. The worst case scenario is having to start the course over again – something that's not always possible with instructor-led sessions. Increased Productivity
Control the impact on production by training workers during down times. In addition, with the current economy, you're asking for more with less. ESTS eLearning compresses training time and provides the tools and skills needed to improve worker safety performance.
Real-time Access
Instructor-led training sessions are a burden that requires scheduling to accommodate training availability. Worker turnover is harder to manage. Online learning is available anytime, anywhere.
Knowledge Retention
The combination of multimedia, rich 2D & 3D graphics and virtual simulations provides an effective learning experience that is repeatable. Workers have more time to review the course materials during their training session.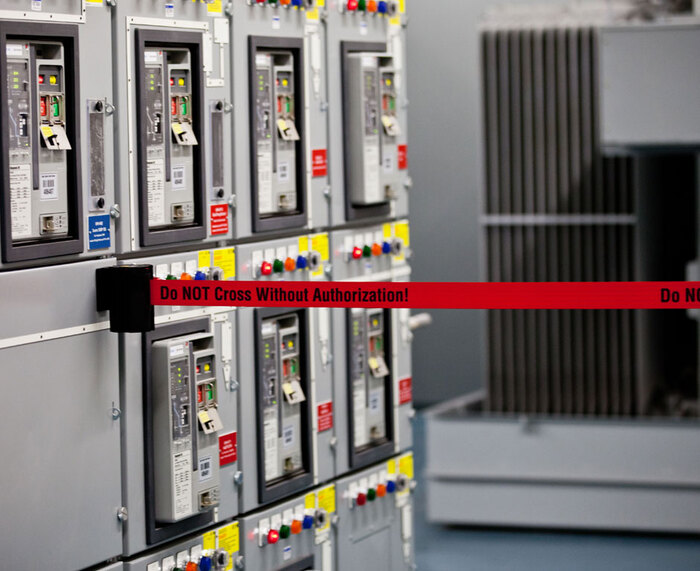 Training Website
Danatec online training website. Login access to Corporate and Student accounts. Purchase eLearning credits and assign training to your workers.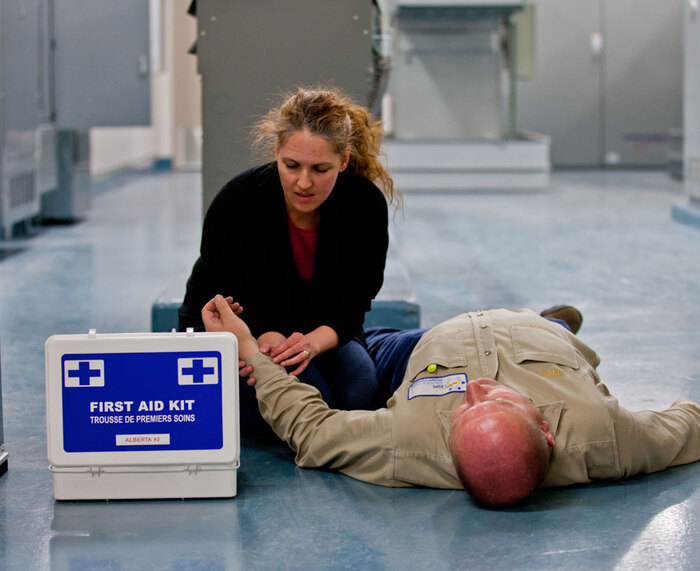 LMS Courseware
Licensed courses to use on your company's learning management system. Complete control of your training with unlimited internal use behind your own firewall.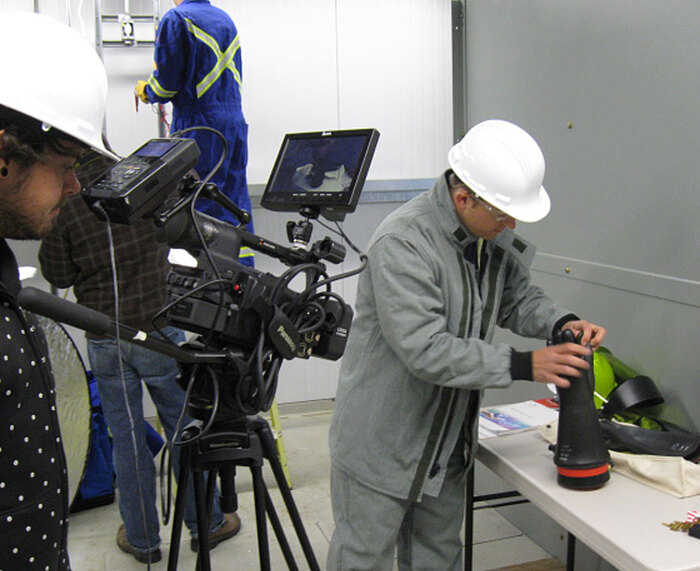 Custom Solutions
We can provide customized eLearning content for clients who license our courses for a corporate training portal or their own LMS.
ESTS eLearning Benefits
Effective "standalone" training solution for your entire workforce.
Training for workers anytime, anywhere, across large geographic areas and remote locations.
Repeatable, interactive experience with state of the art multimedia, rich 2D and 3D graphics, and virtual simulations. Uses Bloom's Taxonomy adult learning fundamentals: Cognitive, Affective & Psychomotor.
Excellent way to manage training costs, track student progress and maintain accountability.
Combine with "on the job" training for even more practical knowledge.
Learning aids including a Resource Toolbox and downloadable Student Workbook. Ask the Instructor feature provides access to a Subject Matter Expert.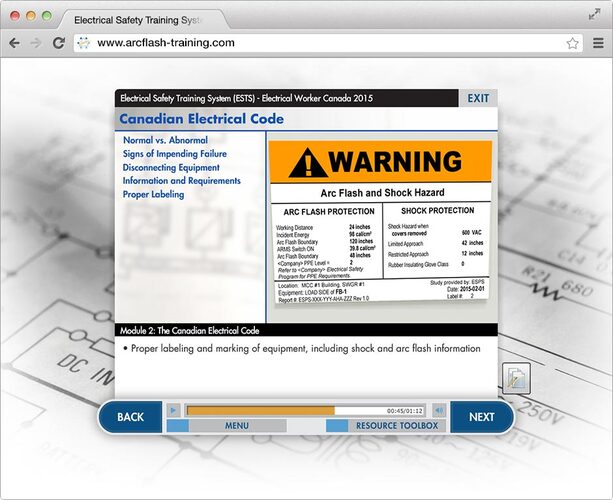 ests1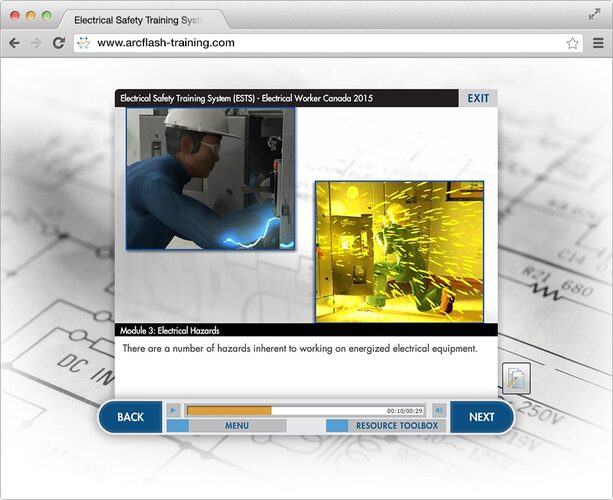 Slideshow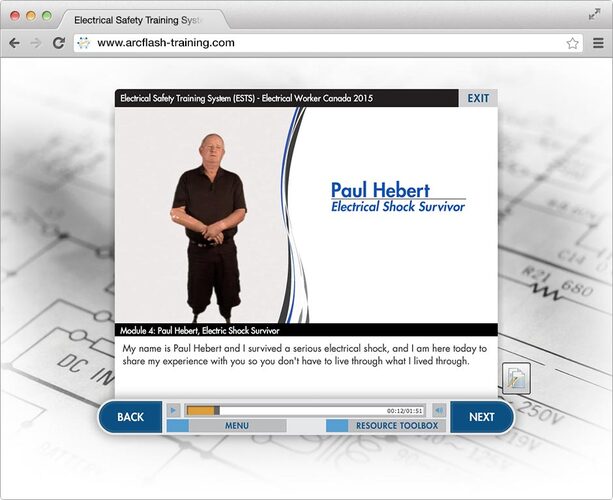 Slideshow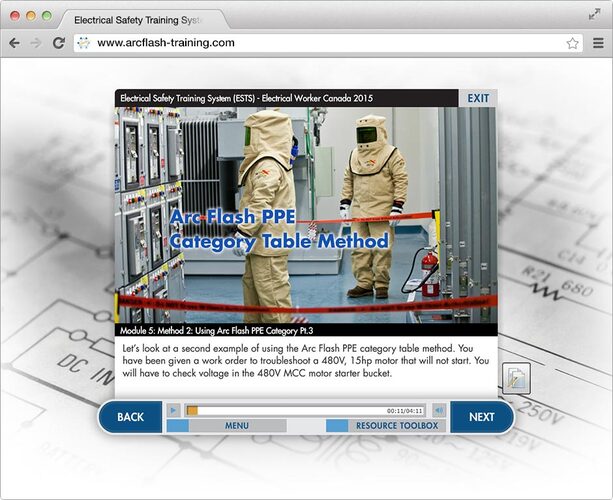 Slideshow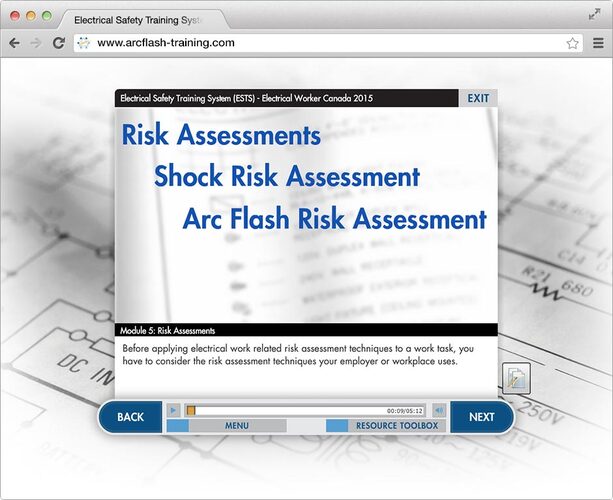 Slideshow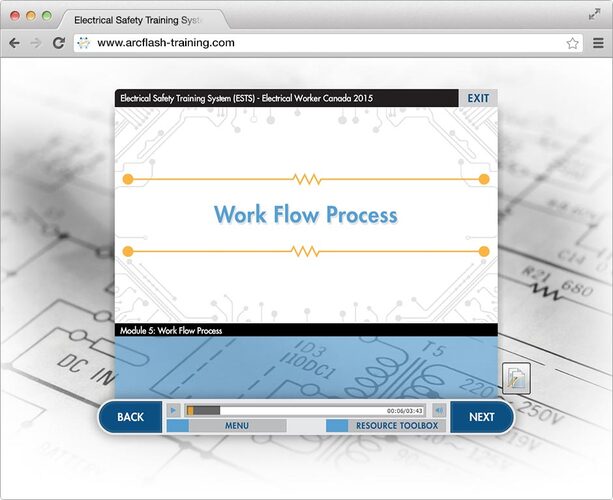 Slideshow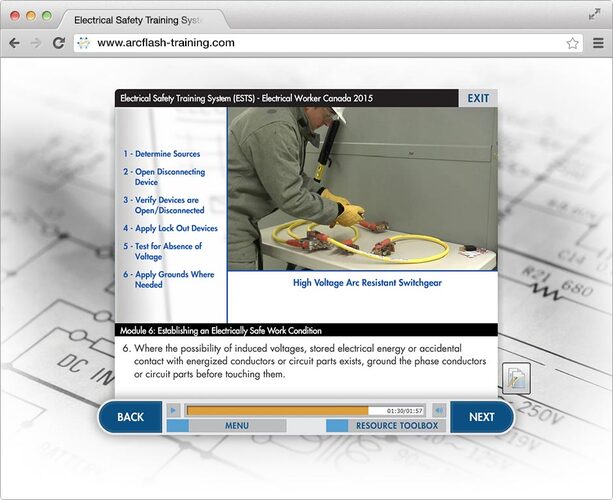 Slideshow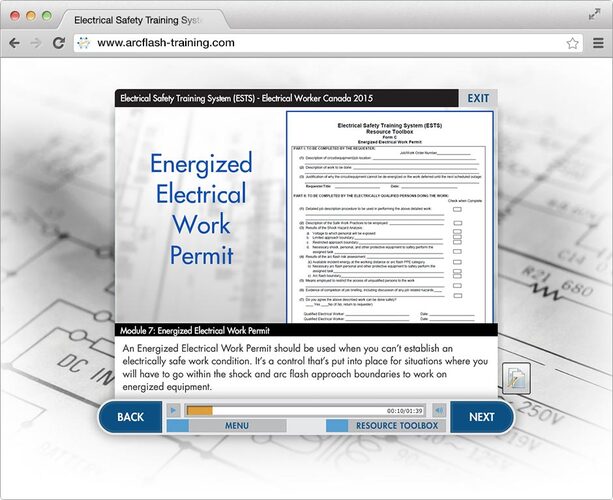 Slideshow