{{ notice }}
{{ warning }}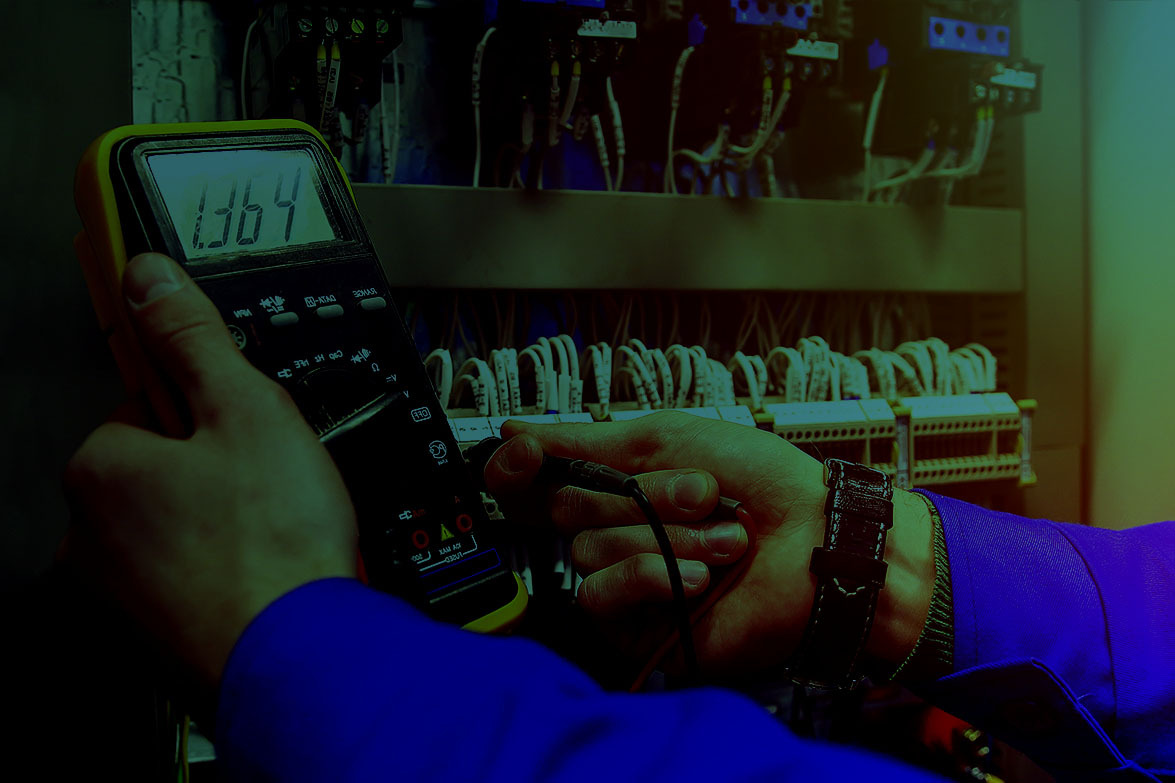 Electrical Safety Program Product in a Box
Electrical Safety Program
What is Product in a Box?
This is a licensed product solution comprised of several documents and resources, which as a complete package will provide an Electrical Safety Program (ESP).
The "Product in a Box" description relates to the self-directed, self-adapted method upon which your company will manage the implementation of the ESP within their existing Management System.

Your off-the-shelf solution
The Product in a Box includes instructions for a complete do-it-yourself project.
The ESP documents are provided in their native formats for customization by your company following a step-by-step implementation guide.
As provided, the ESP will compliment an existing Occupational Health & Safety Management System or remain effective as a standalone safety management system for electrical hazards.
Documents
Resources
Your Brand
Personalized Electrical Safety Program (ESP)
Who is this for?
If you don't currently have an ESP
Follow the provided instructions
Customize the documentation
Implement the program
Audit for results
If you have an ESP that is overdue for an internal audit
Use the provided resources to perform a document audit gap analysis.
Use the licensed documentation to immediately remedy identified gaps.
If you're interested in updating and improving your ESP
Easily review and adopt sections of the ESPS Electrical Safety Program, such as
Roles & Responsibilities
Hazard Identification
Assessment & Controls
Supporting appendices, forms, flowcharts, etc.
Licensing Options
Clients have the ability to start with one location (Single license) and upgrade to other options as required.
The perpetual license agreement is required to protect the information as provided within the ESP and all associated resources.
Small Contractor
One location
Single Facility
One office
Enterprise
Multiple offices or facilities