{{ notice }}
{{ warning }}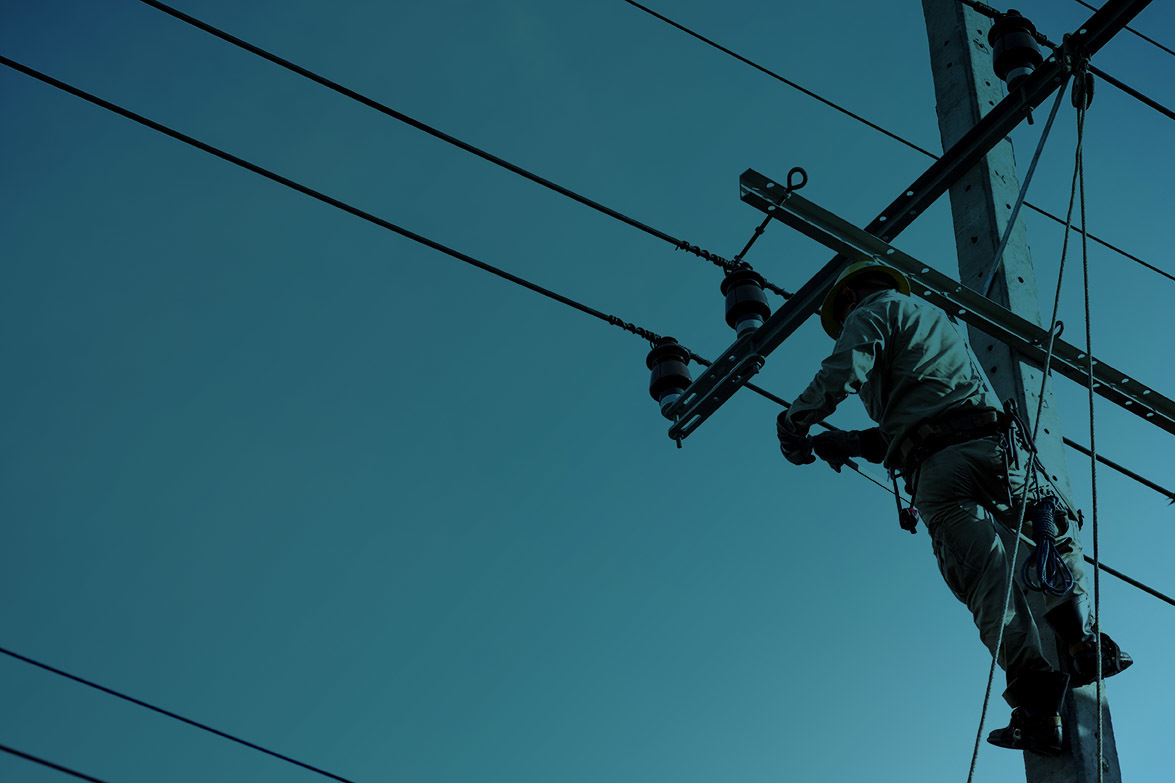 Terry Becker
P.Eng., CESCP, IEEE Senior Member, Senior Vice President, Electrical Safety Division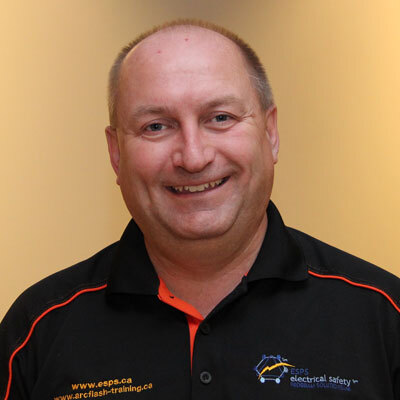 With over twenty-six (26) years of rich and diverse experience as an Electrical Engineer in the oil and gas industry and consulting engineering, Terry brings a depth of knowledge to Danatec's Electrical Safety Division.
Terry has been concentrating his efforts in the area of electrical safety since 2004 while he was working for EnCana Corporation, leaving EnCana in May of 2007 to devote his full-time attention to making a positive impact, with a true purpose to making work with energized electrical equipment safe. He led an Alberta Electrical Arc Hazard Committee in 2005-2006, and was appointed the Vice-Chair of the CSA Z462 Workplace electrical safety Standard Technical Committee in the fall of 2005 by CSA.

Terry is not only a Voting Member of the CSA Z462 Technical Committee, but also the CSA Z462 Annexes Working Group Leader. He actively participates in the NFPA 70E Standard for Electrical Safety in the Workplace Technical Committee meetings and volunteers for many of of its Sub-Committees.
Terry is also active in presenting and exhibiting at CSA Group Conferences on CSA Z462, IEEE Electrical Safety Workshops (e.g. USA, Canada, and India), CSSE, CANEW, AEL, EAM, ECO, ECAA and many more. He has also presented in Australia on electrical safety. Terry is a member of CSA, NFPA, IEEE, CSSE and Danatec is a member of Electrical Contractors Association of British Columbia, Alberta, Saskatchewan, Manitoba, Ontario and New Brunswick as well as the Alberta Electrical League and Saskatchewan Electrical League.